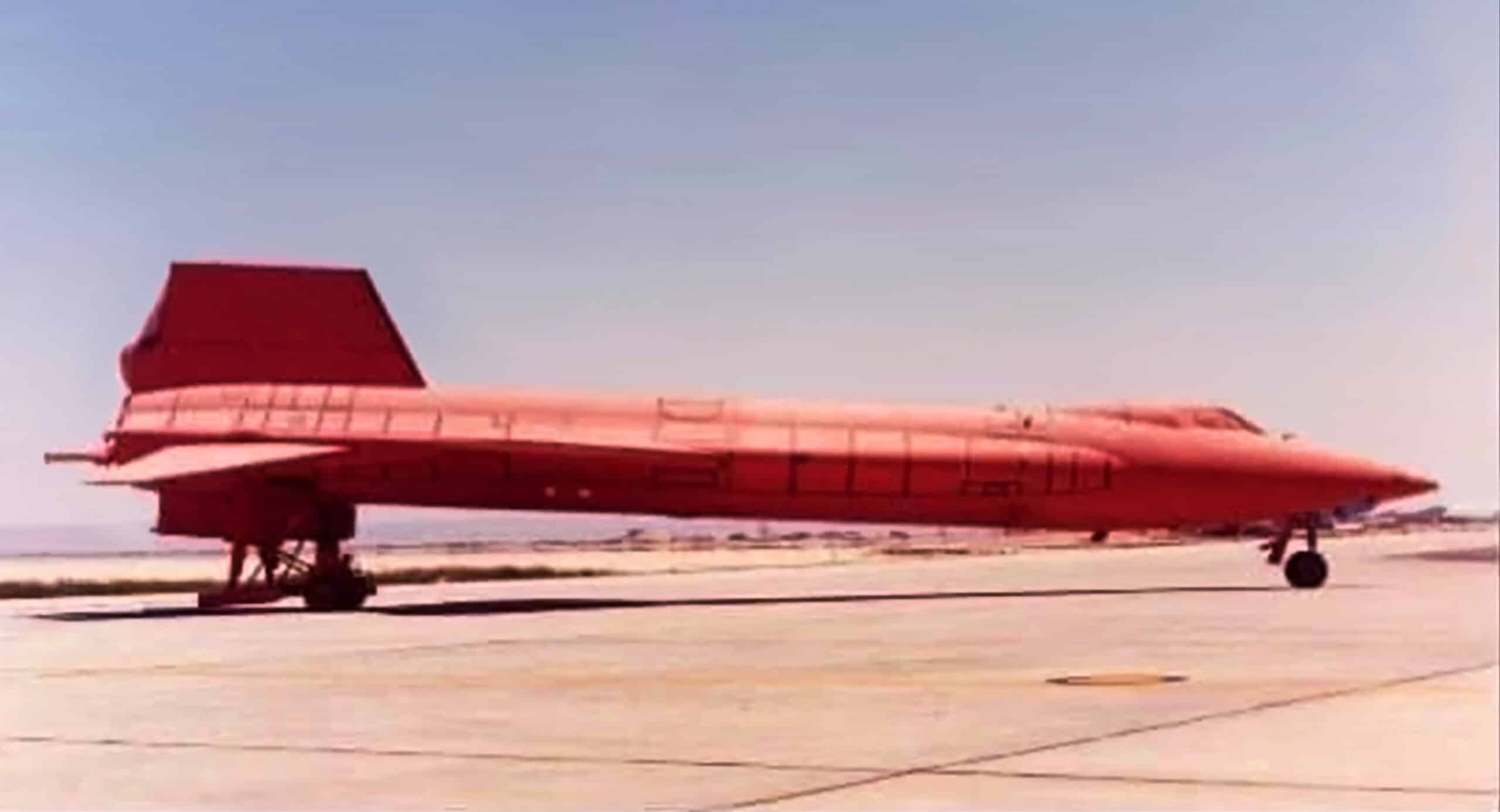 Time
Duration: 15 min
19:00
Labels
Opening,
Georg Nussbaumer (AT)
WALKÜRE, den FELSEN HERABSTEIGEND
A scenic-acoustic process with opera singer and eight loudspeakers
Within the framework of the opening
World Premiere
Eight heavy choppers, Honda Valkyries, cruise in standing motion while the ninth half-sister of Wotan's daughters, Brünnhilde, floats down, laughing, frenzied and shouting as she transforms into Kafka's Brunelda.
"Some people will tell you that going slow is good (...), but I am here to tell you that going fast is better. I've always been convinced of that, even though I've gotten myself into a lot of trouble. Being shot out of a cannon into the air is always better than being squeezed out of a tube. That's why God made fast motorbikes, Bubba..." (Hunter S. Thompson, Kingdom of Fear).
Credits

Concept, composition, staging: Georg Nussbaumer Mezzo-soprano: Christiane Döcker Secondary performance: Brigitte Wilfing, Masao Ono, Georg Nussbaumer Recordings: Peter Böhm for TONSPUR 58 with the "Valkyrie Riders Austria", 2013 Sound: Richard Gross Idea: Georg Nussbaumer, Georg Steker Supported by: BMKÖS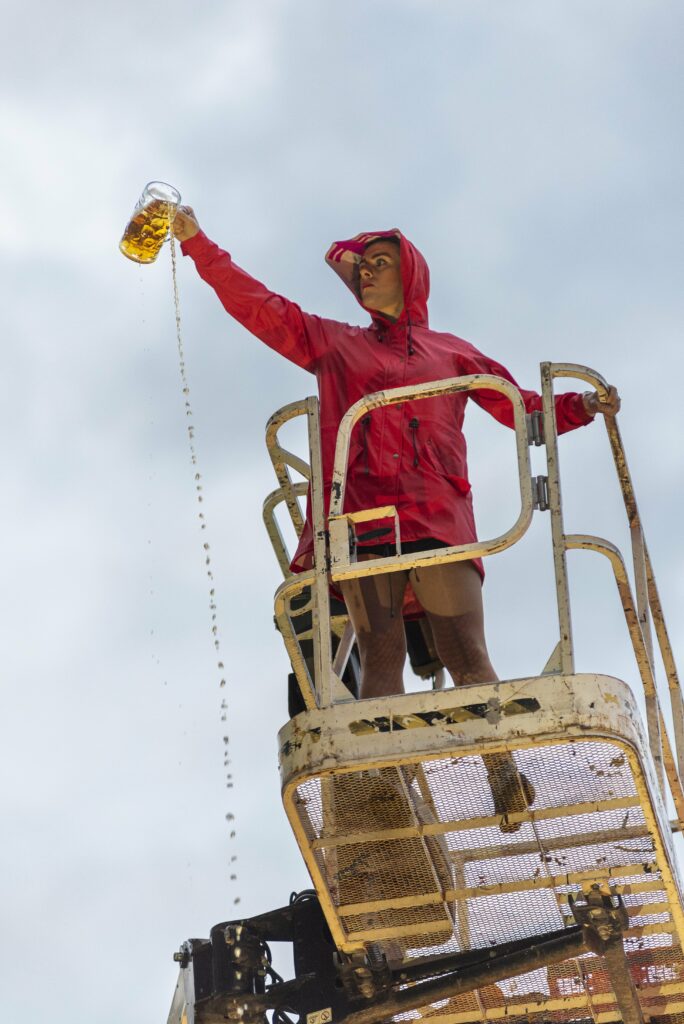 Photos: Nick Mangafas